Hi. New here.

Unfortunately, I don't have any high-quality pictures of my work.
As a filler until I dig up my real cam, have some lame webcam snaps of zombies and fleshwounds.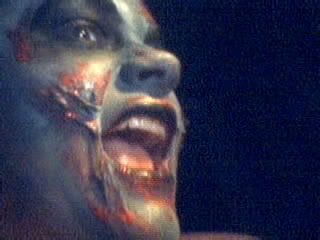 </a>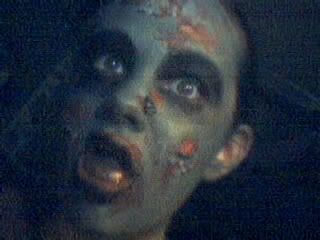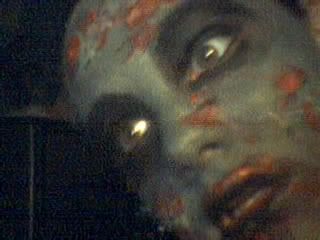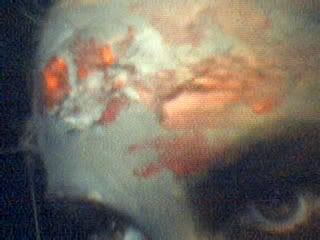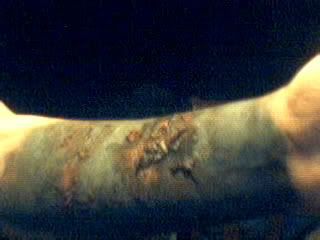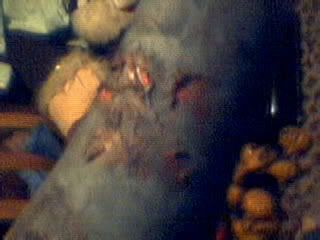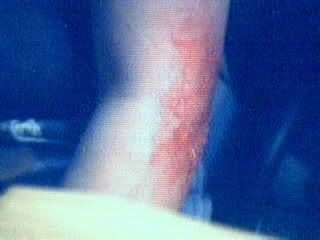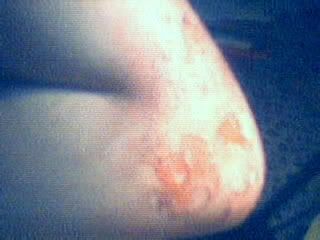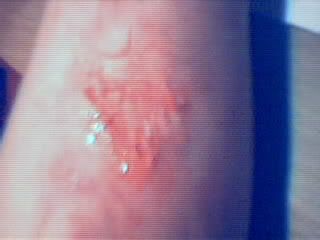 I attempted to make a 'neon' zombie for kicks.
The base makeup on the topmost pictures was a dark perrywinkle color, and the blood-makeup ranges from orange to yellow. However, I used a series of red, blue, and natural-colored lights and the color seemed to fade out. Or that may be because my webcam is low-quality.


The flesh wounds on the bottom were makeup tests using liquid latex and a plain red makeup base. Unfortunately, as previously mentioned, my webcam is crap. What is supposed to look realistic looks lame, and what's supposed to look unrealistic faded out.

More to come. Thank you.